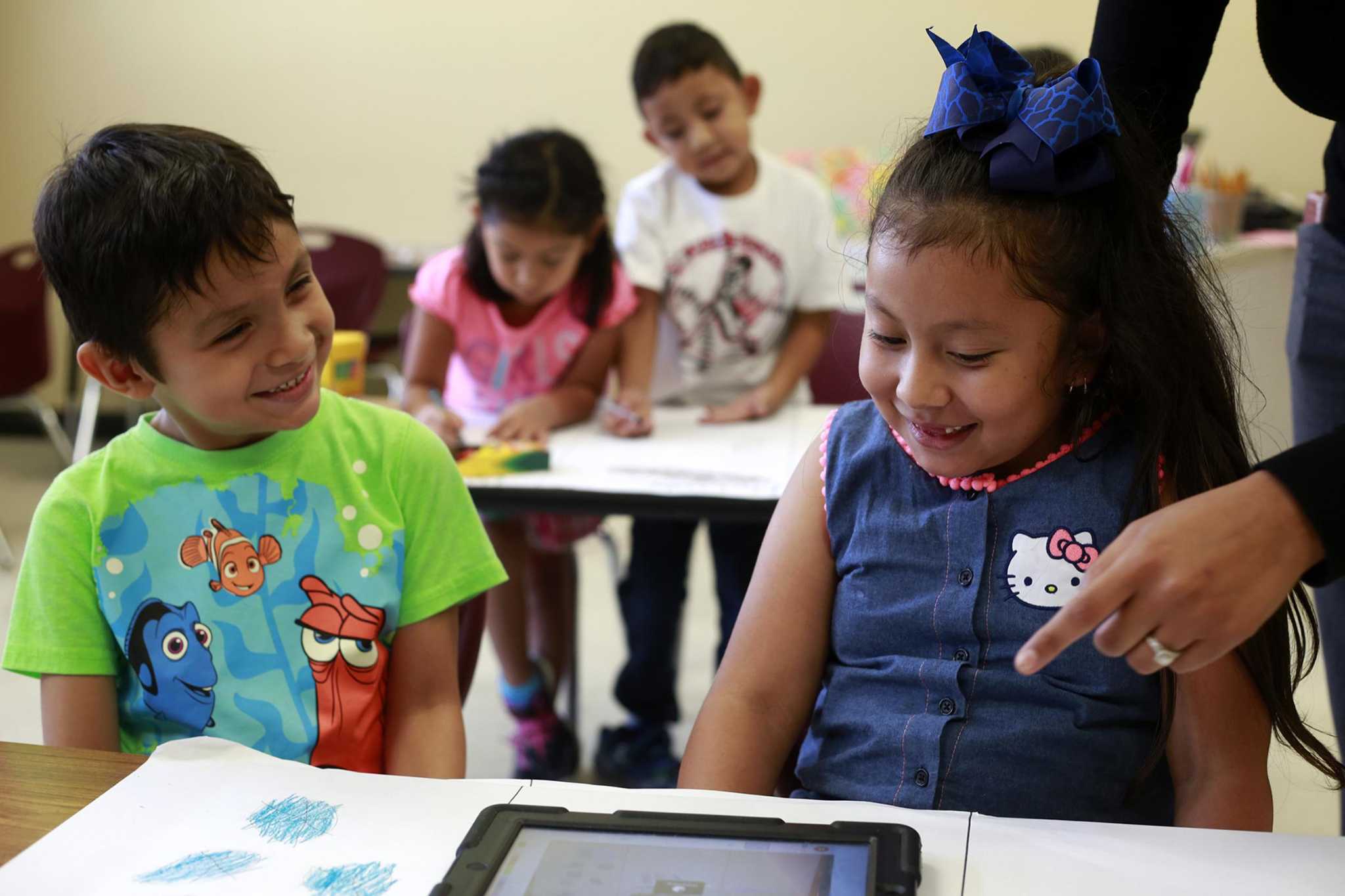 Affordable Internet Program Open to San Antonio Residents
San Antonio officials are promoting a federally funded program to address the city's enduring digital divide made more evident by the COVID-19 pandemic. The Affordable Connectivity Program (ACP) is a government program open to eligible households to secure connectivity.
The program offers a discount of $30 per month on broadband services. In its promotion of the program, the city notes that "several" San Antonio internet service providers offer $30 monthly plans, so residents approved for the program wouldn't have to pay out of pocket. The CPA is also offering a one-time rebate of up to $100 for the purchase of a laptop, desktop or tablet computer from a participating vendor.