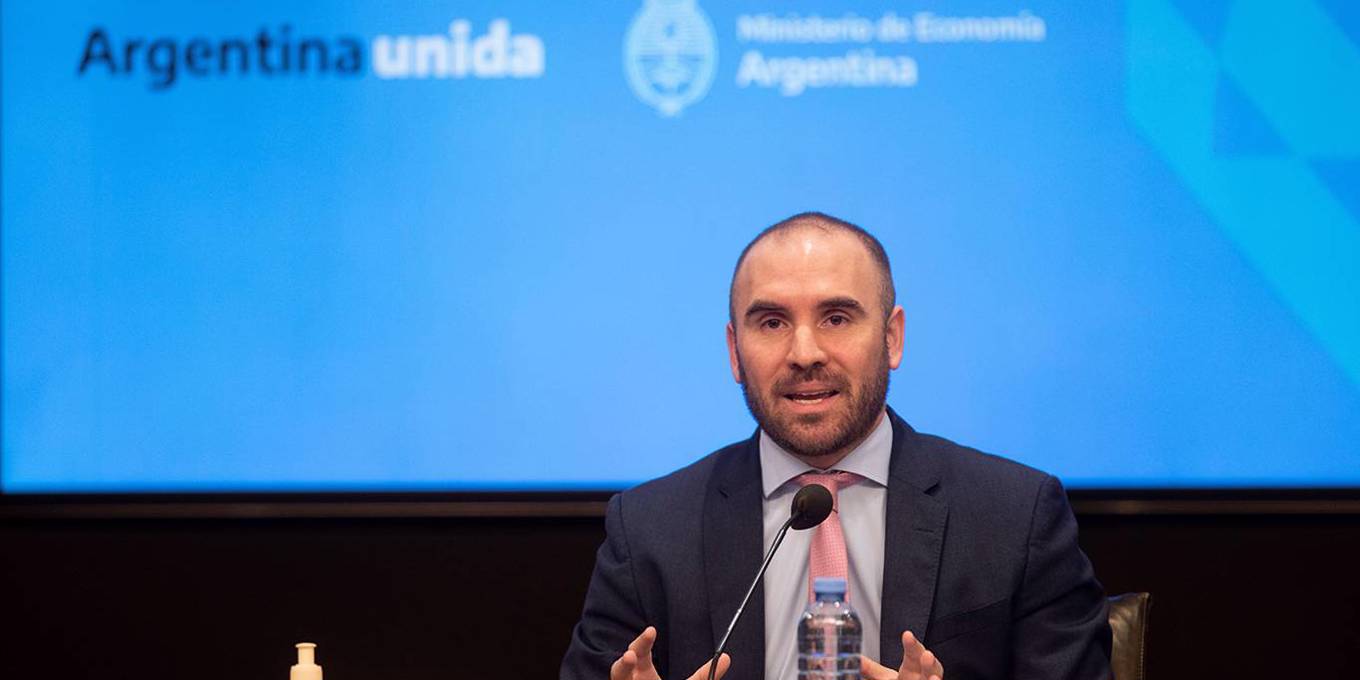 An Argentinian haircut for the IMF by Willem H. Buiter
By approving an unprecedented loan to Argentina in mid-2018, despite the country's failure to meet basic borrowing conditions, the International Monetary Fund made a major mistake. Rather than compounding the error with another similar program, it should accept reality – and responsibility.
NEW YORK – Argentina is about to Enter another dysfunctional stand-by arrangement with the International Monetary Fund – its 22nd SBA since joining the IMF in 1956. Although the details have yet to be ironed out, we already know it will be dysfunctional, as there will be no no initial restructuring of the country's public debt.
Argentina's public debt is unsustainable. Rather than waste another two or three years before stumbling into the next messy – and economically and socially destructive – sovereign default, Argentina's debt should undergo an immediate and orderly restructuring. the $40 billion that Argentina owes to the IMF since its (failed) 21st SBA should be included in this process. And the IMF's preferred creditor status, which gives it (and other multilateral development banks) priority over other lenders for repayment when a borrower experiences financial difficulties, should be suspended.
After all, the debt is on Argentina's books because the IMF decided not to require a major sovereign debt restructuring before agreeing to the 21st SBA. This agreement was initiated in June 2018, with the government of former Argentinian President Mauricio Macri. As of October 2018, the $50 billion loan facility had been increases to $57 billion, but the following August the SBA had been suspended, with $44.5 billion paid out – the the biggest disbursement in the history of the IMF. The inevitable sovereign default (Argentina's ninth since independence) took place in May 2020. In the absence of capital controls, the main "contribution" of IMF loans was that they enabled capital flight.
To continue reading, register now.
As a registered user, you can enjoy more PS content every month – free.
Register
Where
Subscribe now for unlimited access to everything PS has to offer.
Already have an account? Login