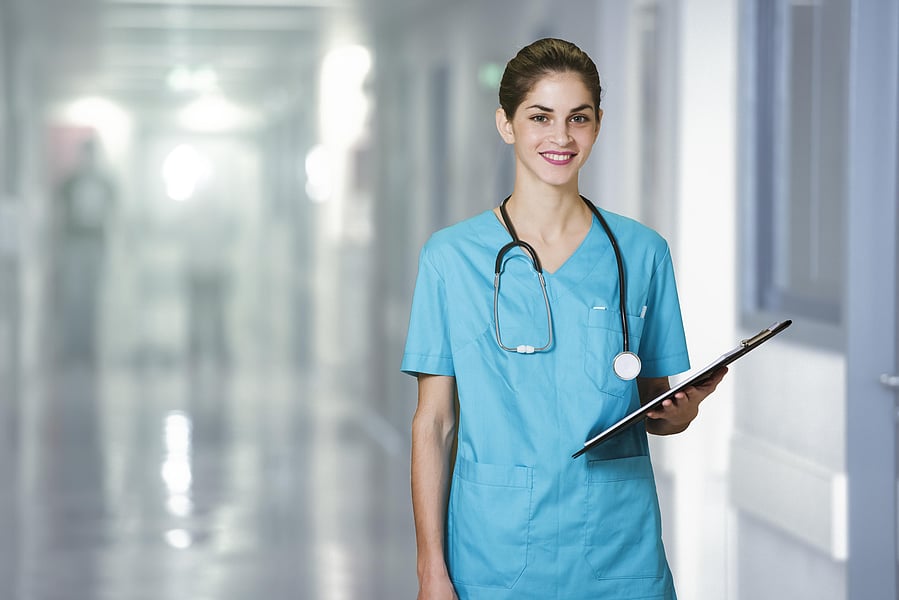 Greater nursing staffing linked to better sepsis outcomes – Consumer Health News
WEDNESDAY, June 1, 2022 (HealthDay News) — Hospitals that provide more hours of registered nursing could likely improve outcomes for Medicare beneficiaries with sepsis, according to a study published online May 27 in JAMA Health Forum.
Jeannie P. Cimiotti, Ph.D., of Emory University in Atlanta, and colleagues assessed whether registered nurse workload was associated with mortality among Medicare beneficiaries admitted to an acute care hospital with sepsis. The analysis included 2018 data from the American Hospital Association's annual survey, CMS Hospital Compare, and health insurance claims from Medicare beneficiaries.
The researchers identified 702,140 Medicare beneficiaries (mean age, 78.2 years; 51% female) with a diagnosis of sepsis. The average SEP-1 (Severe Sepsis and Septic Shock Management Bundle) score was 56.1, and the number of registered nurse hours per patient day (HPPD) was 6.2. Each additional HPPD nurse was associated with a 3% lower risk of 60-day mortality (odds ratio, 0.97) when adjusting for MS-1 score and hospital and patient characteristics.
"As we redefine the whole of sepsis, it is imperative to include the workload of nurses and other clinicians and to promote a care environment that supports interprofessional communication," the authors write. "Failure to do so will put patients at increased risk of sepsis-related mortality and non-fatal adverse events."
Summary/Full text