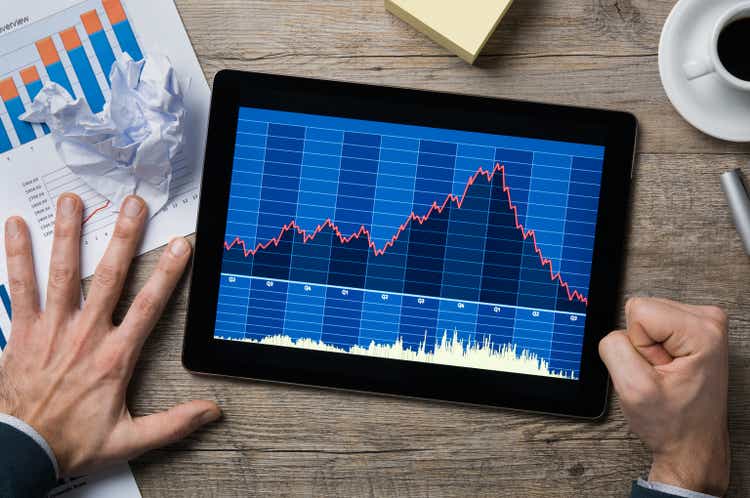 Rising prices for small businesses
Sentiment on behalf of small businesses fell for the second month in a row in February. At 95.7, the NFIB Optimism Index has now fallen to its lowest level since January 2021 and continues to edge closer to its COVID low and away from its high.
The optimism index is now in the bottom quartile of historical readings after the 1.4 point drop. Given the decline in the number of titles, the breadth of categories this month was weak, with hard-to-fill jobs being the only index to increase month-over-month. Despite the increase in hard-to-fill job openings, the Employment Increase Plans Index saw the largest decline of any component.
The employment indexes in this month's report are among those that remain higher relative to their historical ranges. That being said, they have calmed down recently, as we noted earlier in today's news. Morning program. Indexes such as hard-to-fill job openings and compensation and compensation plans are all in the lower percentiles of their historical ranges, even after reaching their highs and some have even fallen significantly by a month. to another in February. Hiring plans, however, fell 7 points – ranking in the bottom 1% of all monthly moves – knocking this index out of the top decile of historical readings.
As for the other areas of the report, general business conditions remain extremely weak, dropping another 2 points to stay in the bottom 1% of historical readings. Also, this month, fewer respondents said it was a good time to expand, and more expected weaker rather than higher sales on the horizon. Although not an input to the Optimism Index, there was a new high in the percentage of respondents saying they were raising prices.
Original post
Editor's note: The summary bullet points for this article were chosen by the Seeking Alpha editors.